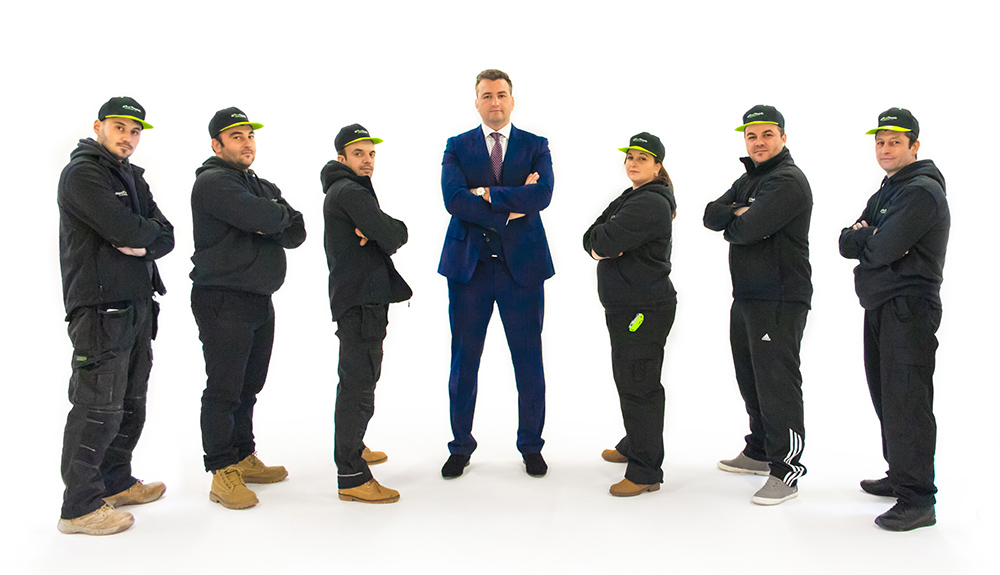 We are dFinal Touch Engineering ltd. Welcome to our official website.
Based in London, dFinal Touch specialises in architecture, construction, interior design, renovations, refurbishments, conversions and much more. We have been in the industry for over 15 years and we've built a reputation for quality work. As a result, we have hundreds of satisfied clients behind our brand.
Make sure to visit our blog regularly or like our Facebook page for our latest projects and exciting new.