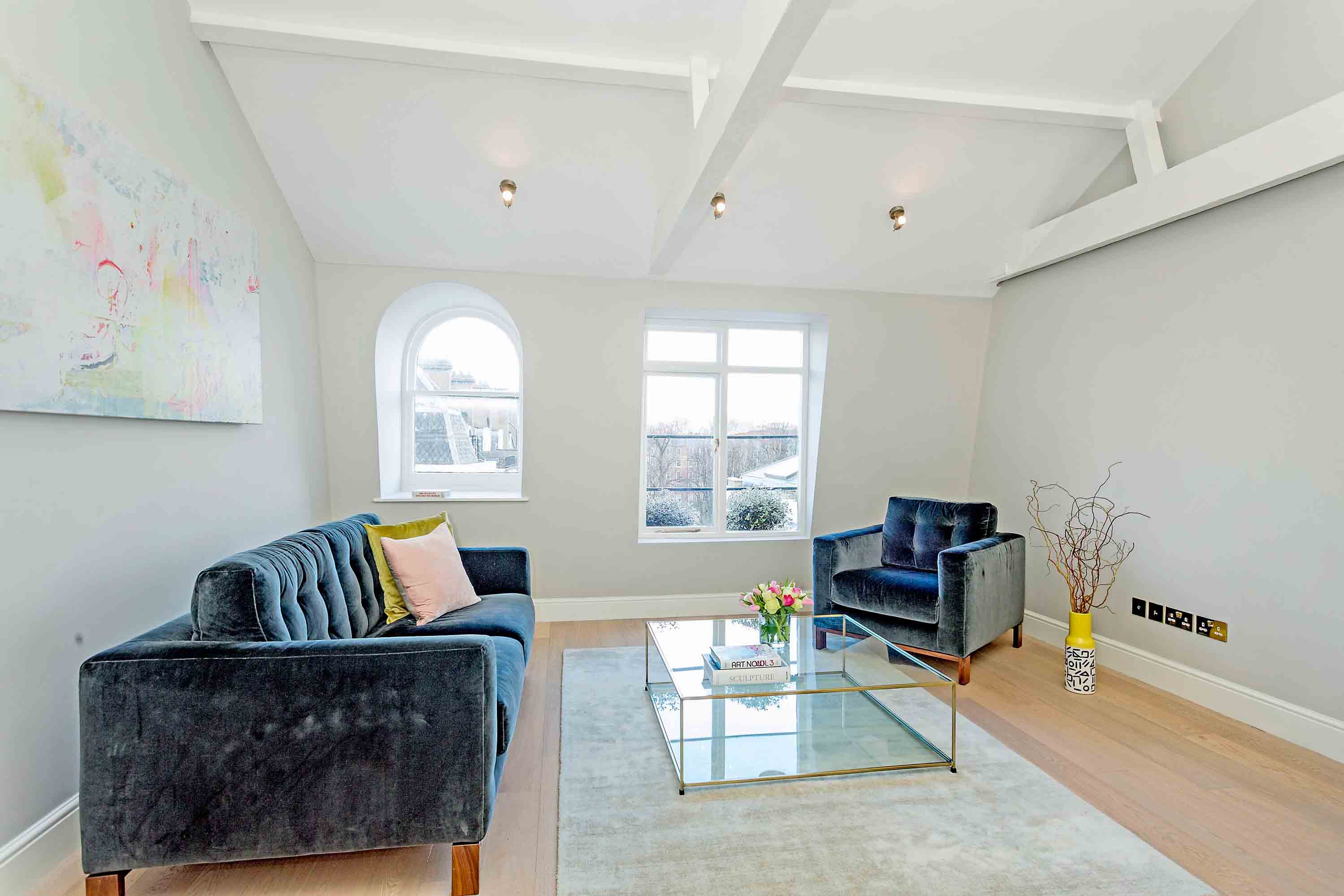 Photo credits: 
KnightFrank.co.uk
Luxury Apartment in Chelsea SW10, London, which was fastidiously refurbished "by dFinal Touch and Art House" to an immaculate standard, providing stylish and contemporary accommodation"- as Knight Frank LLP (KnightFrank.co.uk) described it in their new brochure.
Here is what our clients, Liza and Edward at "Art House", had to say about our work:
dFinal Touch did an outstanding job with the full refurbishment of our two bedroom flat in Chelsea. We were particularly impressed by the speed and high standard of their work – we didn't expect to be back in our (now) beautiful home so quickly!

We had our flat revalued after the refurbishment and were pleasantly surprised that they've added over £200k to the value of our property without increasing the square footage. Needless to say, we would highly recommend Dan and his team!
Liza and Edward