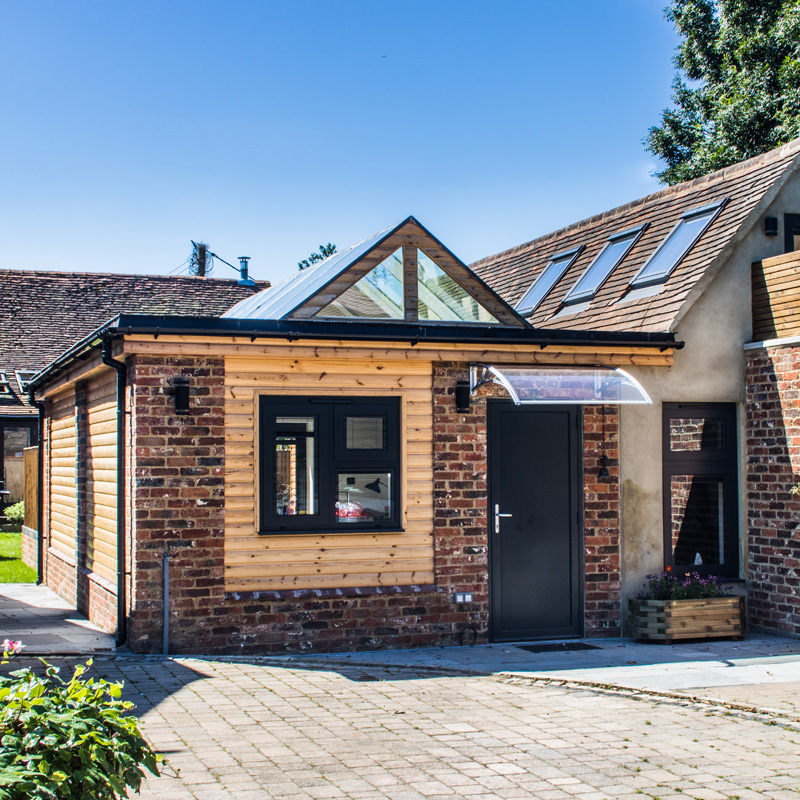 OVERVIEW
With experience in everything from stunning new builds to practical renovations and extensions, our experts in structural engineering can make your dreams a reality.
Let us bring our ideas and our commitment together to create your build.
01. DESIGN PHASE
Unique projects require great design. Our architects can work with you to create a custom solution that meets building regulations and standards, while making the most of your space. We can work with your ideas to give you a fresh perspective, or offer professional design to help you create something surprising and new. There are no limits to our creative solutions. The only boxes are the walls we're building.
02. STRUCTURAL ENGINEERING
Our structural engineers will help bring your designs to life by creating the blueprints that make them work. We handle the technical details of load bearing, structural support, building regulations, wiring, plumbing, and safety concerns for new builds, renovations, and extensions, to ensure that your build meets high standards of safety and comfort. dFinal Touch's structural engineering services are available for new builds, extensions, renovations, and more.
03. PLANNING PERMISSIONS
We handle all of the paperwork and planning permission submission to make sure that your project is greenlighted and ready to go. Our team will check the requirements based on your project and then handle and submit all of the building regulations paperwork, so you don't have to worry about anything. We aim to provide better service and to simplify the construction process, so that your project goes as smoothly as possible.
04. QUALITY CONTROL
We're proud of our happy customers and we aim to leave every client with a smile. That's why we work hard to ensure that every building is completed to the strictest quality standards. At dFinal Touch, we invest in the best quality tools, qualified and skilled workers, and use stringent standard control methods to make sure that your build is perfect. Our engineers and architects will oversee every portion of the build, to ensure that it exceeds safety and quality standards.