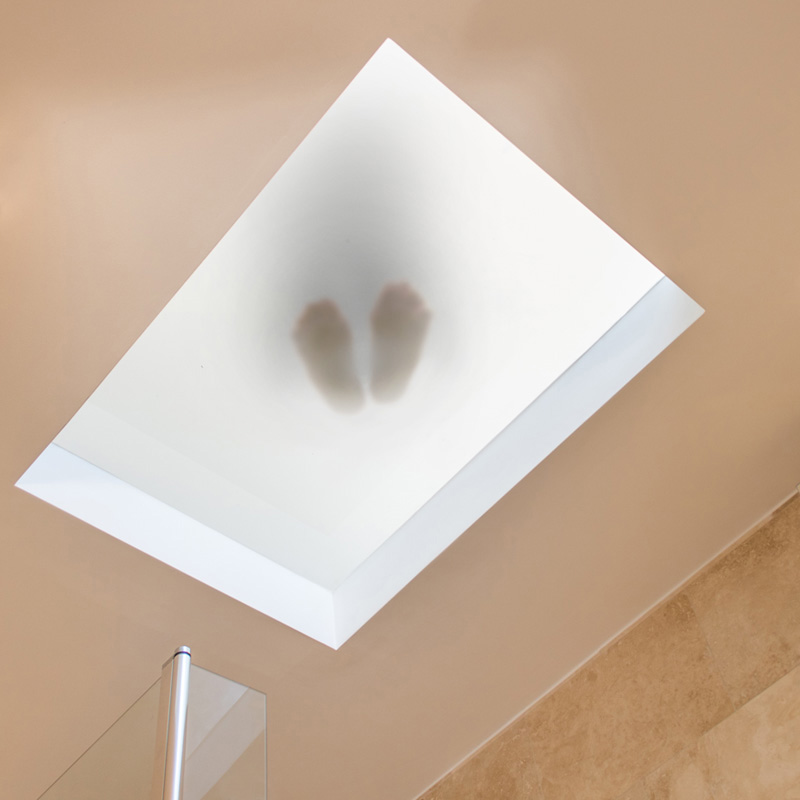 OVERVIEW
Looking for a building company that can create a truly unique space for you and your family? We are always ready to take great idea further and materialize them into amazing houses and bespoke builds.
Diversely skilled and extremely effective, we can make dreams come true.
01.CONSULTATION PHASE
We believe in innovation. Our focus on creative solutions makes us a perfect fit for handling complex problems, unique new builds, and non-standard spaces. Our experts in custom design can work with you to create solutions, offer ideas, and make the plans for your build. We work with property owners and property developers to create stunning solutions that meet space, design, technology, and budget constraints. Plus, we have the experience working with complex projects to confidently say that we can handle your build.
02. ENGINEERING PHASE
We're not bragging when we say we design things other specialists claimed couldn't be done. Check our portfolio for examples of our work. Our engineers work out details,e map out every step of the building process, and ensure that the build is feasible and practical with the materials we have. Whether your special project is fitting a non-standard kitchen or creating a unique new build, we will provide the sophisticated solutions to make it happen.
03.PLANNING PERMISSIONS
We handle all of the paperwork and planning permission submission to ensure your project is greenlighted and ready to go. Our team will check the requirements based on your project and then handle and submit all of the building regulations paperwork, so you don't have to worry about anything. We aim to provide better service and to simplify the construction process, so that your project goes as smoothly as possible.
04. BEAUTIFUL RESULTS
From stunning basics to incredible one of a kind design, our team delivers beautiful results. At dFinal Touch, we focus on quality, artisanship, and creativity, so we can make your space beautiful, no matter what we start with. Our emphasis on using quality materials, expert workers, and unique design produces one of a kind results. More importantly, we work within your constraints, to create the best results for your budget.