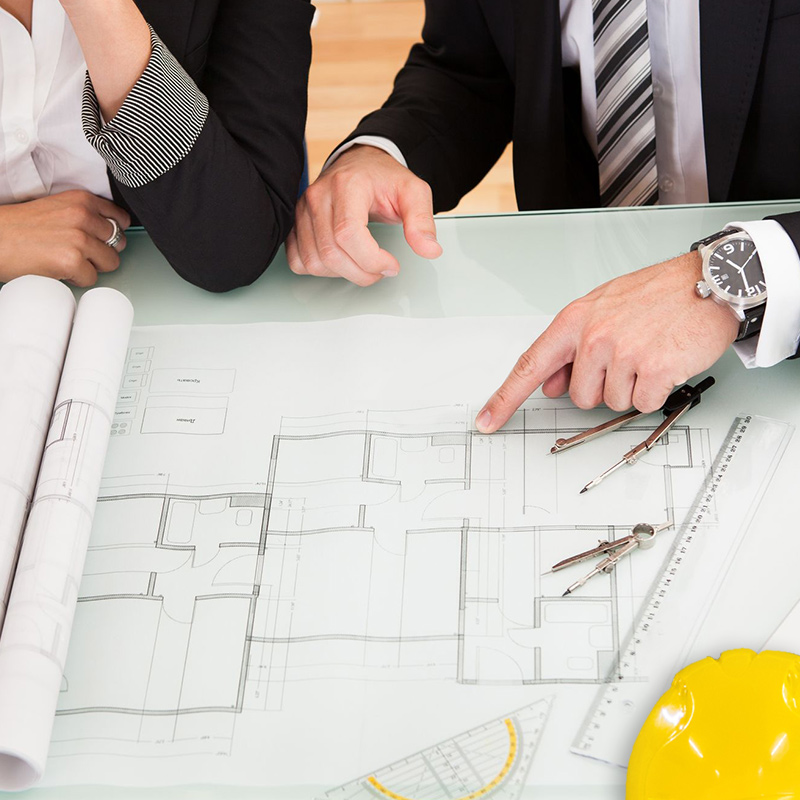 OVERVIEW
Whether you need technical assistance or a fresh idea, our team can help. We specialize in creative design, and we can help you turn your space into something truly innovative.
01. DESIGN PHASE
Whether you need a fresh perspective, creative ideas for your space, or unique suggestions that no one else has thought of, dFinal Touch has a solution for you. Our experience with one of a kind design and custom builds makes us uniquely suited to offer the consultation and advice for every project.
02. STRUCTURAL ENGINEERING
Understanding how you're building is just as important as knowing what you're building. From feasibility to practicality, engineering controls your project. Our engineers can step in to give you a fresh perspective on building difficulties, structural design, strength, and more. Building regulation is complex, and we can help you to adjust your plans to meet building code and law, so that your build will be approved.
03. PLANNING CONSULTATION
Our design and engineering team can work with you from start to finish to provide planning consultation for your project. If you're looking for planning approval, you need planning reports to submit, and we can provide these as part of our planning consultation. We can guide you through every step of the process to ensure that you get what you want from your project while demonstrating to the Council that your proposal considers all of the relevant laws before submission, so you can focus on your build.
04. INNOVATION
Don't settle for anything less than the best. Our team can help with creative solutions that make the most of every space, whether for a new build or a renovation. We can step in to offer new ideas, custom solutions, and practical advice that will help you to get a result that you love. Visit our portfolio to see some of our previous projects.