OUR LATEST PROJECTS
Specialising in functional and luxurious new builds and interiors
for private owners and property developers. Our work efficiency
and attention to detail create unparalleled results.
WHY CHOOSE US?
With our track record of happy customers and quality craftsmanship,
why choose anyone else? We offer commitment, dedication,
and quality work. Take a look –
our portfolio
speaks for itself.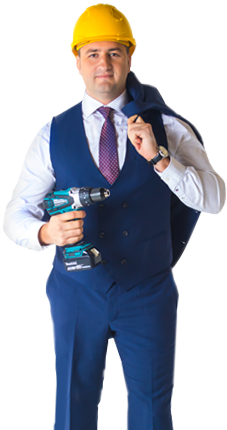 OUR SERVICES
From new builds to renovations, we can work with you
to offer expert advice, creative solutions,
and qualified professional support.